reboot america
Veteran Digital Skills Academy
Empower Every Veteran With The Skills They Need To Succeed
30 Skills / 30 Days
REBOOT AMERICA is partnering up the best in class technology companies who can offer our veterans the skills they need to succeed.
Want to add your digital product to our Reboot Camp curriculum?
Enroll Now
Currently in BETA testing, Reboot is scheduled to offer open enrollment to all active duty and military veterans in Spring 2018.
Free Veteran Digital Skills Training Camp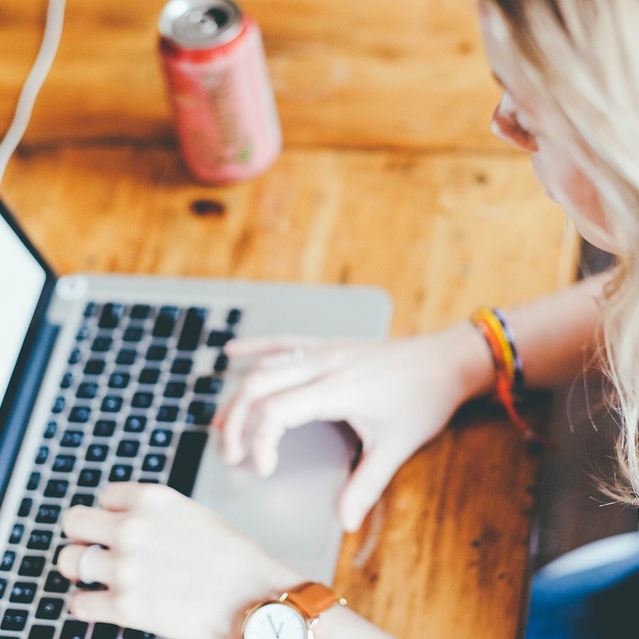 Ensure every veteran can train up on your digital product or service as they transition to the workforce.
Share your expert industry knowledge with veterans. Showcase veteran career paths within your organization. Ensure your organization is veteran ready.
Engage 30 million veterans and families. Ensure every veteran is given the 21st century skills they need to succeed.
Enlist as an ambassador welcoming veterans to your community.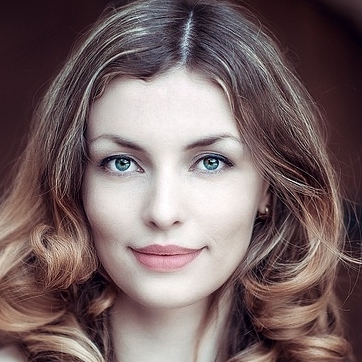 Create digital experiences to welcome new military families to your community.